Sail-Races
GPS Tracker.
Sail-Races GPS Tracker. - This is an opportunity to watch sailing races in real time. This system was created to promote sailing. Increase the watchability of sailing competitions and attract to the number of fans of those who stayed on the shore.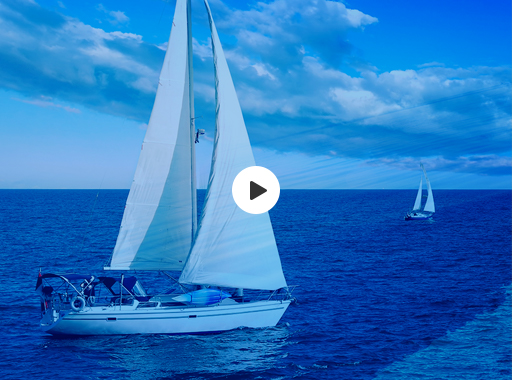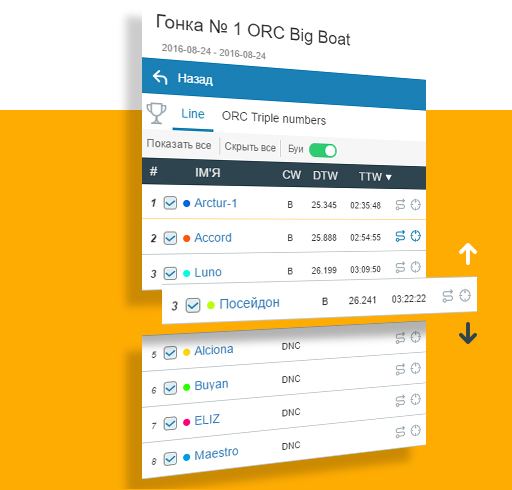 We are able in real time to build a rating table for the yachts of the race participants, taking into account all the parameters of the rating systems ORC, IRC, National systems. Thus, directly in the course of the race, the leaders and positions of the yachts are visible, taking into account the corrected time.
Sail-Races GPS Tracker Cloud
- This is an opportunity to watch and analyze track your races.
We keep the path of boats, the distance and direction of the wind on our cloud storage, with a high level of redundancy. See and analyze track your sailing events wherever it suits you.
Display an image of the Sail-Races GPS Tracker on large screens and watch the race progress.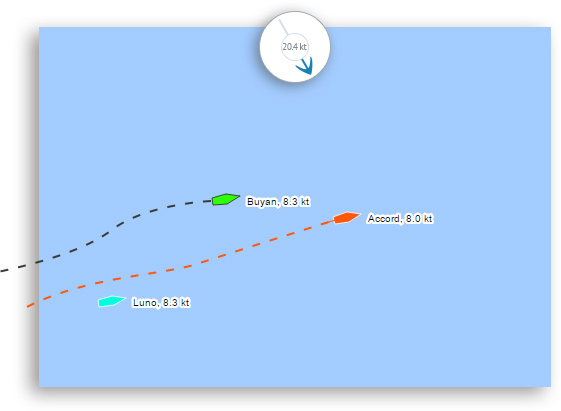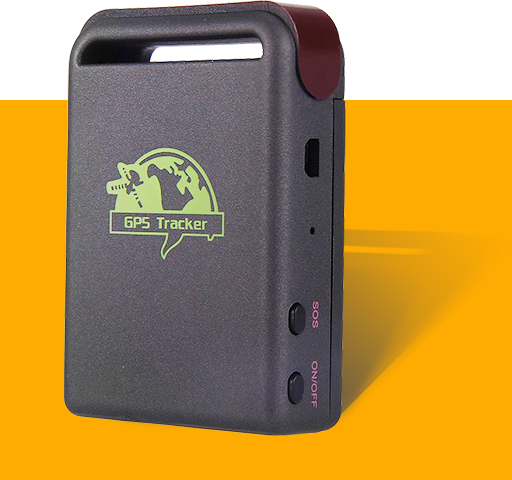 How it works.
Install on the yacht compatible with Sail-Races GPS trackers.
Login to Sail-Races like the Club and Register the trackers.(see Trackers section). In the event settings, click the button "Use GPS tracking". Assign yachts to the corresponding trackers by the numbers indicated on the devices. When creating a race, create a race route using routes editor. If the coordinates of the buoys need to be clarified on the spot, use the mobile version of the site and near the corresponding buoy, click "determine the current coordinates" or enter the coordinates manually.
If in the same race, for different groups (classes) different routes are used, create different races.
he race recording will automatically start 5 minutes before the start time you indicated and end with the finish of the last yacht participating in the race. For the correct display of information, it is necessary to set the status of DNS (DNC), DNF in a timely manner.